Honoured to Cater Niagara
for Over 50 Years
Treat your guests to culinary & service excellence when choosing Feastivities. We have been catering celebrations across Niagara for over 50-years. Our Niagara roots run deep and we are thrilled to announce we have acquired new ownership and will be growing our team, along with giving Feastivities a refreshed look. Feastivities now sits under the 43 North Restaurant Group umbrella; a well-established local company that is known and popular for culinary and service accomplishments.

43 North Restaurant Group brings an experienced Sales and Events Team, Corporate Chef, Catering Management Team, and state-of-the-art technology to the table. We are excited to say, that you will continue to recognize familiar Feastivities faces on this growing team.


You will work directly with our Events Team to plan your occasion's food & drink service. Our Team is always happy to assist you in coordinating all your event's culinary and service needs.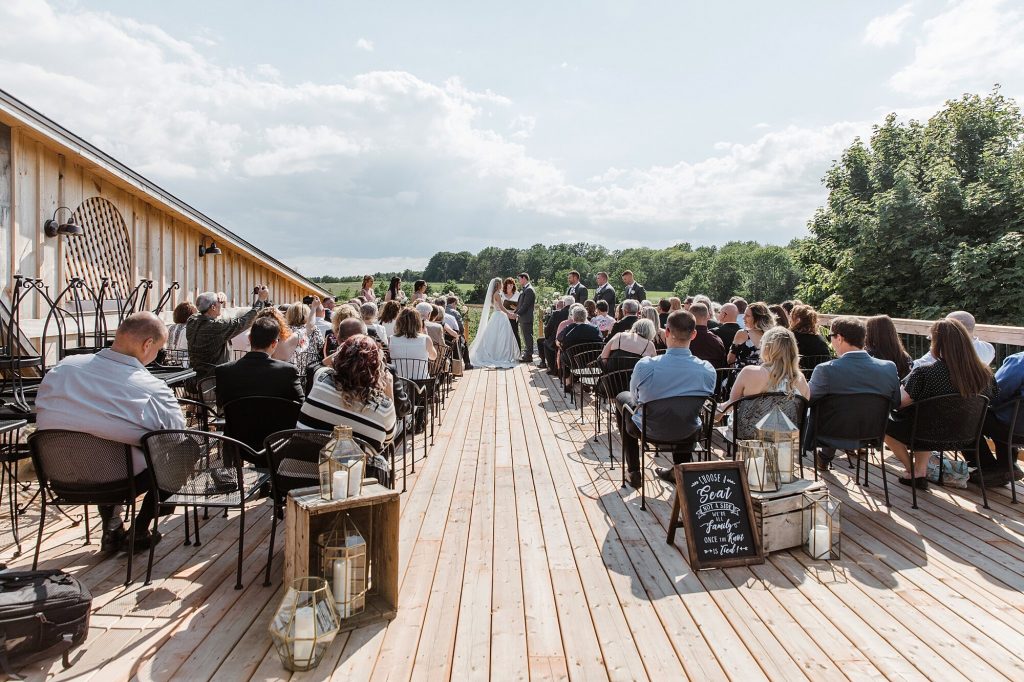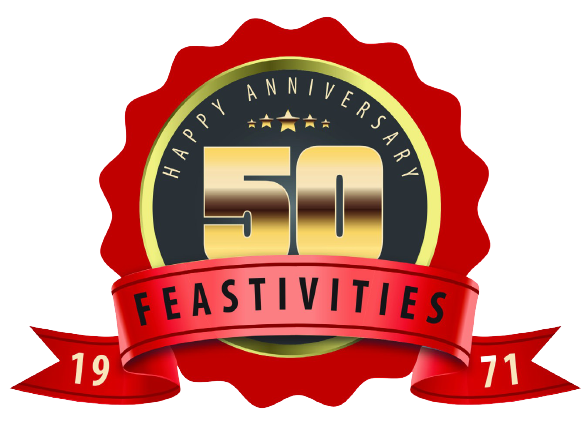 Feastivities honoured to be nominated for 2019 GNCC Excellance in Tourism and Hospitality Award and Winner of RBC Small Business Award by Annual Ruby Awards.